Partnership and External Linkages Office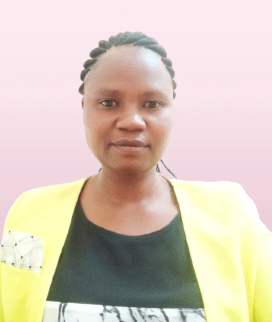 Josephine Seurey - Partnership and External Linkages Coordinator
At Aldai Technical Training Institute, our unwavering commitment lies in preparing learners for success in the ever- evolving world of industry. Through our dedication to Competency- Based Education and Training (CBET) and the dual training approach, we strive to equip our students not only with knowledge but also with right attitudes.
Our goal aligns perfectly with vocational education objective; to develop a job-ready graduate. To achieve this objective, the institute actively seeks partnerships and collaborations with the industry. These strategic alliances facilitate a seamless flow of knowledge and expertise, ensuring that our students are exposed to the latest technology and are well acquainted with the world of work.
At aldai Technical Training institute, we believe that learning extends beyond the classroom and our industry partnerships are a testament to this belief.
Join us in shaping the future of our youth together.