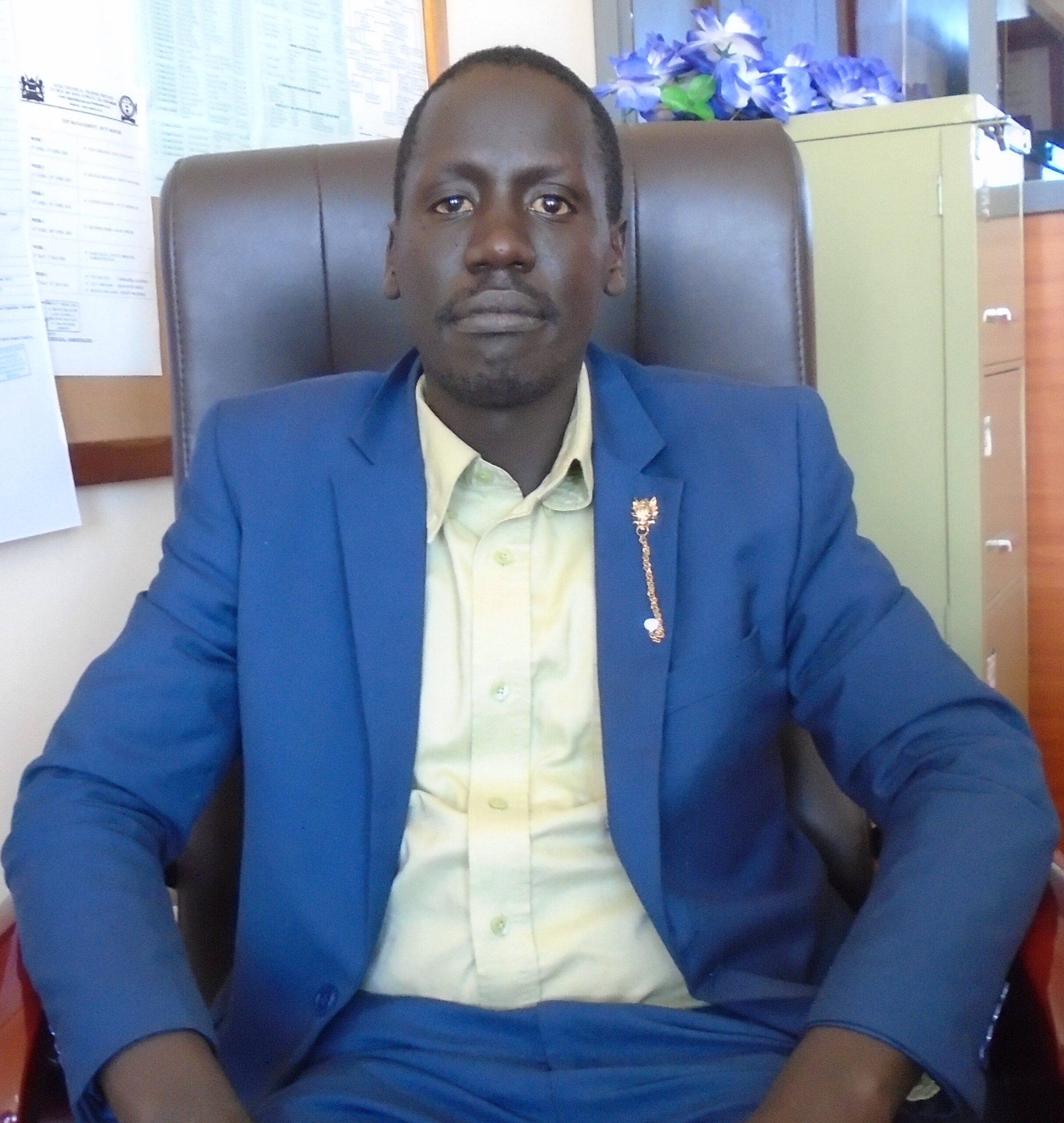 Samson Kipserem - CBET Champion
Welcome to CBET Office
The competency-based Education and Training is the current curriculum that equips the trainees with the relevant skills, attitude and knowledge. It focuses on the ability of the trainee to do something by the end of the training session rather than knowing something as it was in the previous knowledge-based curriculum. The industry plays a crucial role of developing occupational standard that outlines knowledge, skills, and attitude for the specific occupation.
In Aldai Technical the following competency-based courses has already started across all the seven academic departments as follows:
BUILDING AND CIVIL ENGINEERING
1.Plumbing level 4 & 5
2.Masonry level 4&5
3.Buiding technician level 6
4.Civil engineering level 6
Land survey level 5& 6
ELECTRICAL AND ELECTRONICS
Electrical installation level 6
Control and instrumentation level 6.
COMPUTING AND INFORMATICS
ICT Technician level 5
Computer science level 6
Archives and records management level 5
HOSPITALITY AND INSTUTUTIONAL MANAGEMENT
Food and beverage service culinary art level 4
.Food and beverage production culinary art level 4
3Hair dressing level 4
4Beauty therapy level 4
BUSINESS AND ENTREPRUERSHIP
Storekeeper level4
AGRICULTURE AND ENVIRONMENTAL STUDIES
Dairy farm management level 4
LIBERAL SCIENCES
Social work and community development level 5 and 6