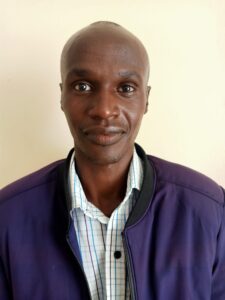 Electrical & Electronic Engineering Department
The field of Electrical and Electronics discipline is concerned with the study, design and application of Electrical and Electronic Equipment, devices and systems; Maintenance and installation of industrial and domestic power installations and appliances applicable in the modern information-based society.
This Department offers a range of courses in the Electrical in regular mode. The Department has a team of qualified and competent Trainers and support staff that are vast in various fields of Electrical Engineering. Students are trained in both theory and Practice. We have well-equipped workshops and Laboratories for students' practical classes.
 We are focused to give you reliable competency based technical knowledge, skills and attitudes including practical industrial experience in Electrical Engineering.
Thank you
Mr. Wilson K. Koech
HOD, Electrical & Electronics Engineering