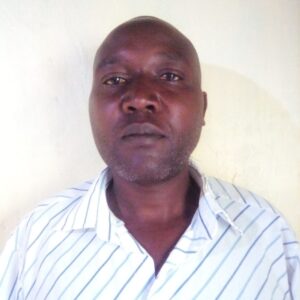 The department of agriculture is one of the key departments at Aldai Technical Training Institute. The department was extracted from the department of building in the year 2020. Currently it offers courses in Diploma and Craft Certificate.
The department is enjoying the favorable climatic conditions of Aldai and therefore suitable for research activities. It is orienting itself to one of the big 4 agenda of the government of Kenya i.e food security. All courses are designed to provide practical skills to our trainees thus making them competitive in the market world. All programmes are assessed by the Kenya National examination Council (KNEC). Our trainers are capable to impart skills and knowledge using appropriate methods .Trainees are also taught common units such as  Entrepreneur Education and  information Technology (IT)  thus assisting them to meet expectations of the market. Our trainees have  opportunities in various agricultural companies, research institutions, NGOS, outside countries and the ministry of agriculture. In general the department of agriculture aims at improving food security through research and innovations..
Courses Offered:
The following courses are offered in the department:
Diploma in general agriculture,
Certificate in general agriculture.
Artisan in general agriculture
 Competency Based Education Training Curriculum (CBET) development in dairy technologyTechnology in collaboration with Curriculum Development assessment and Certifiation Council (CDACC)