Building and Civil Engineering Department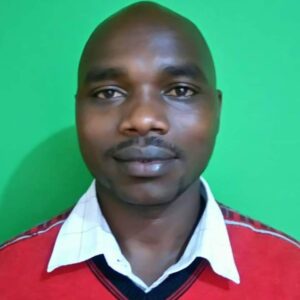 Building and Civil Engineering Department
The department of building & civil engineering has continued expanding and becoming popular .the department started with few enrollment in building construction, currently it has over 600 students taking various courses initiated by the department. The number of courses offered are market driven but in tandem with curriculum regulations. We are in process of starting CBET programs in trades such as plumbing, carpentry, brick making, block making and tile fixing.
With the ultra-modern building and civil engineering workshops sponsored by African Development bank fully operational, we are ready to offer these CBET proggrammes.in liaison with the ministry of public works our students have been able to gain additional practical lessons especially in the materials testing labs .our students also get industrial attachments in firms such as DITTMAN construction company, ministry of roads and public works ,,Kenya power company, Kengen , Bamburi cement, County governments. We have continuously partnered with these with these firms to equip these firms to equip our trainees with the current trends in the construction industry.
These companies later absorbed our students after completion of their studies .We would like to thank the government of Kenya for their endless effort in supporting the programs of the department. We welcome all prospective student who wish to join the department for it is the best choice you will have made.
Courses offered
The following courses are offered in the department
Diploma in civil engineering (modular)
Diploma in building technology (modular
Diploma in land survey
Certificate in building technology
Certificate in land survey
Artisan in plumbing
Evans Kiptum
H.O.D