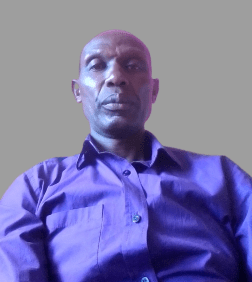 Mr. Alex Bii – Head of Security
Welcome to Aldai TTI Security Office. The Department is entrusted with the responsibility of; Maintaining law and order in the institution in accordance the college rules and regulation, Receiving and directing visitors at the main entrance, Routine patrols within and along the institution perimeter fence, Keeping of daily records i.e. OB booking, Essential staff clock in and out book, Trainees hospital book, Goods in transit vehicles book.
Other responsibilities include; Flag raising (on Mondays & Fridays and during functions), Daily searching of trainees & staff among other responsibilities.
We are a team of well trained and able officers committed to discharging their duties strictly with due diligence. Welcome to ATTI.