Aldai Technical Training Institute
---
Aldai Technical Institute Stands has been established on a premise of arming our youth with necessary technical skills to allow them them to creatively and intuitively come with relevant technological solutions to solve problems facing our communities.
In so doing they become part of the solution in alleviating the challenges our communities are facing while making a living and building a sustainable future for themselves.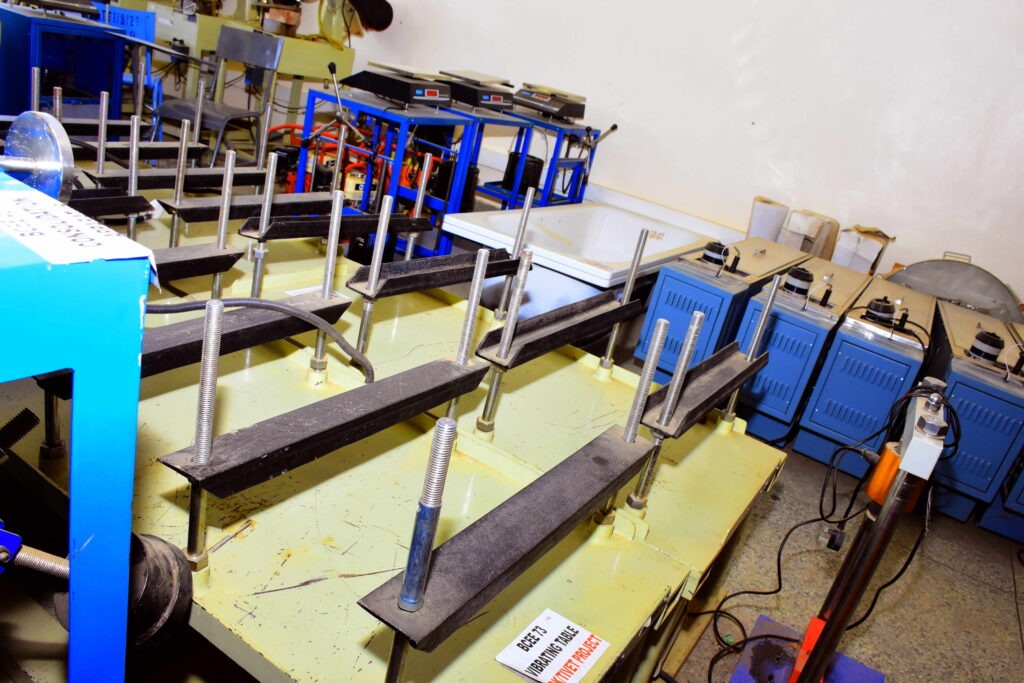 State of the Art Equipment
Aldai Technical Training Institute is highly equipped with  state of the art technology . This allows students the benefit of interact with relevant technologies and be armed with necessary skills. This ensures that they are ready to take on the  opportunities and offer solutions even in the course of their learning.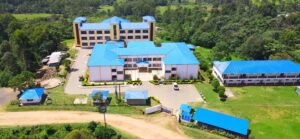 Serene Learning Environment
The institution is set on the fringes of the Nandi Escarpment and enjoys  a cool and evergreen environment. This God given beauty provides for a relaxed and  enabling environment for focused studies and learning.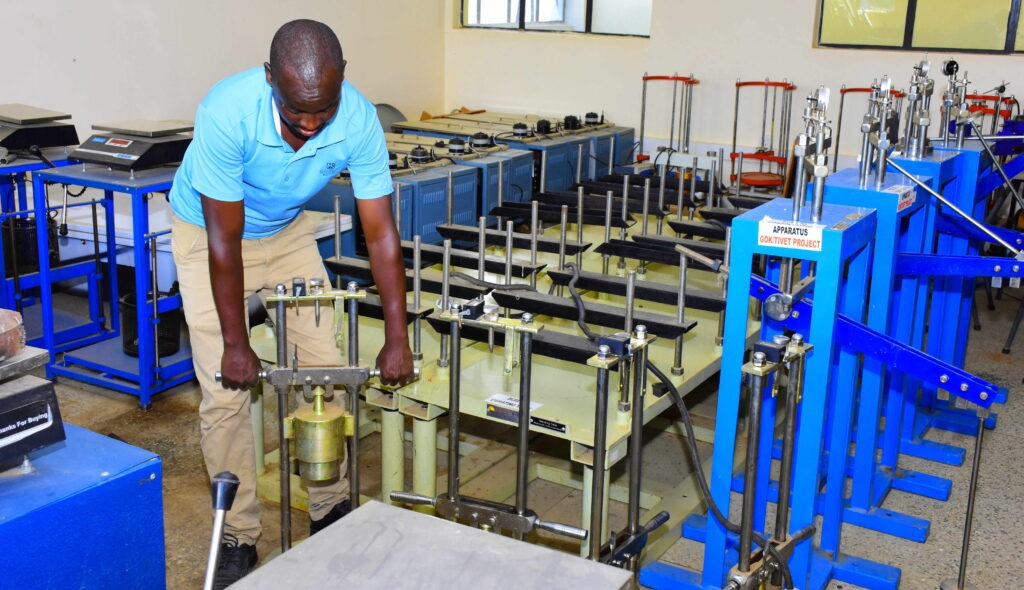 Dedicated and Qualified personnel
Thanks to the able and visionary Leadership of the institution , Aldai TTI has been able to source and integrate within its ranks passionate and dedicated staff. These has informed the high standards of teaching and training at the institution. Aspiring and ongoing students are assured of the greatest teaching experiences as they go through the motions of acquiring knowledge.
Are you keen on building or furthering your career with a guarantee of being challenged while being inspired to reach for the highest levels of your desired goals? You need not look any further than Aldai Technical Training Institute.
Call us today or send us an email using the given e-mail address and our team will get back to you with information on how to facilitate your admission process.